We're the only charity dedicated to Sydney Eye Hospital.
We help fund the latest state-of-the-art equipment, research that can literally change people's lives, innovative programs and of course enhance our staff and patient experience.
Please join us!
Are you a fitness fanatic, love a challenge or a fantastic baker, you're invited to put the fun into fundraising to support the extraordinary staff and patients relying on Sydney Eye Hospital.
Whether you host your own event, such as a morning tea to celebrate a loved one or participate in an organised event, we're here to help you every step of the way.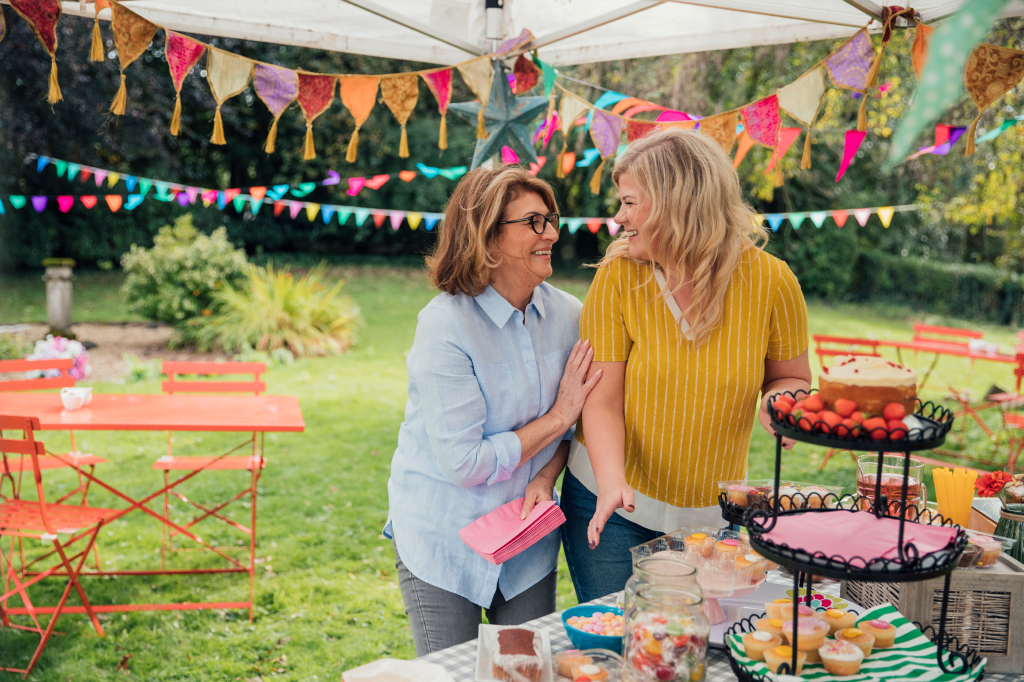 Host your own event
Sign up and create your very own fundraising event, whether it's a cycling event, garage sale, morning tea or in celebration or memory of a loved one. Our team are here to help you host your own special event.
Events and Challenges
Looking for a change of pace? Join one of our up and coming events or join one of our current treks. Join the Jatbula Challenge, this trip is a once in a lifetime opportunity.
Celebrate / Remember
Create a fundraising page and ask for a donation in lieu of a gift. Your donation will help our dedicated team to preserve sight.
The Sun-Herald City2Surf
Sunday, 13 August 2023
Join our team of Visionaries, or create your own and register in the world's largest fun run. Walkers and tutus are welcome!
Blackmores Sydney Running Festival
Sunday, 17 September 2023
Join us to help make a difference to sight … Run across the Sydney Harbour Bridge and finish at the Sydney Opera House.
Find out more about the impact your donations make